Financial Aid Status
After completing your FAFSA or WASFA, check the latest information and status of your financial aid application.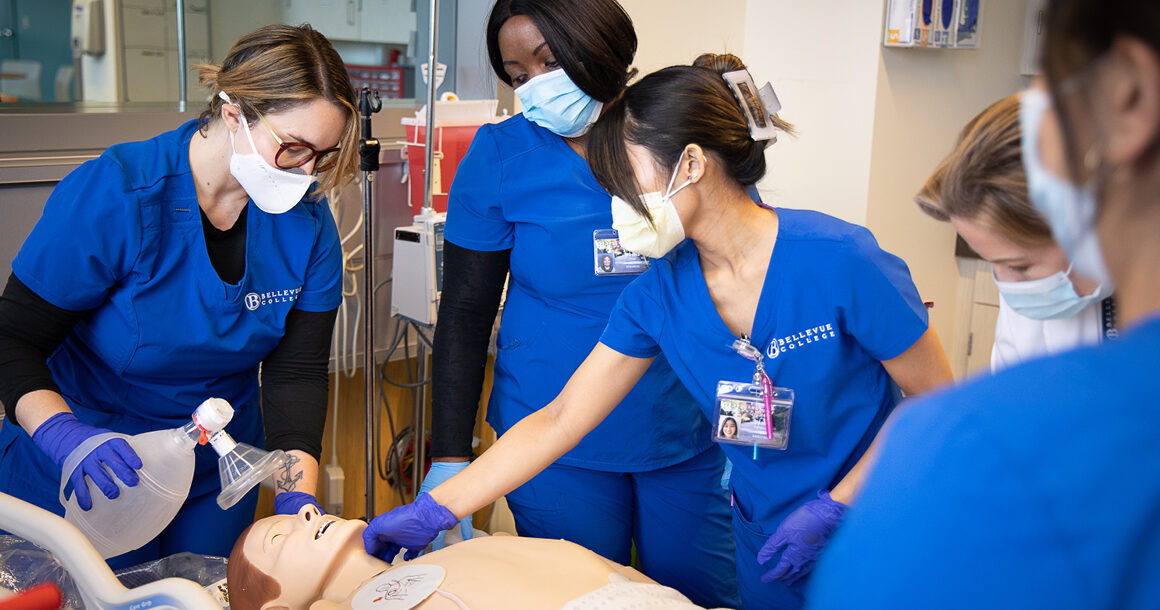 General Information
Check your financial aid status by logging in to ctcLink.
Check on your financial aid offer. Financial aid offers are viewed in the Financial Aid Tile once your file is reviewed and packaged.
Click the "Tasks" tile for any checklist items that may require further action.
View messages from the Financial Aid Office.
Check the Student Central Processing Dashboard to see where the office is currently on file review and when you may expect your file to be processed.
Important Things to Look for:
File completed
Getting a "file completed" status means all required paperwork has been received by our office and your application is ready for review. It's important you check your financial aid status regularly. If your application completion date is later than the current quarter's class registration deadline(s), you are responsible for paying your tuition. The financial aid office cannot defer your tuition if your application completion date is later than the college's class registration deadline.
Application has been reviewed
Once your application file is completely processed, the amount of your financial aid offer can be located in the Financial Aid tile in ctcLink.
Information we need from you
Once your application has been reviewed, before it's completely processed, it's possible we may need more information from you. Check the "tasks" section of your ctcLink Student Homepage. Any additional items of information we still need from you should be listed here. Provide the Financial Aid office with the requested information as soon as possible if you haven't already done so. Once the information is received and/or processed, you should see a confirmation date next to each item showing that the item was received. If you haven't turned in the requested information listed here, please turn in hard copies of this information to the Financial Aid office as soon as possible or upload them to our office electronically.
Offer notification
When financial aid is offered to you, we send you an offer notification by email. You should also find a notification confirming your offer under the Financial Aid tile in ctcLink.
Can I drop or add classes despite the deferment?
A deferment does not prevent you from dropping or adding classes. If you decide not to attend a quarter, please drop your classes as soon as possible. Other students can then register for those classes.
Need to access your 2021-2022 (or earlier) Financial Aid information?
The Financial Aid Portal is still available to check financial aid information for years 2021-22 and earlier. Login to the portal using your Social Security Number as your Username and your Date of Birth as your Password in this format MMDDYY.