Verification
Verification is a process that requires our office to validate certain information on your FAFSA. Verification is required for at least 30% of students applying for aid.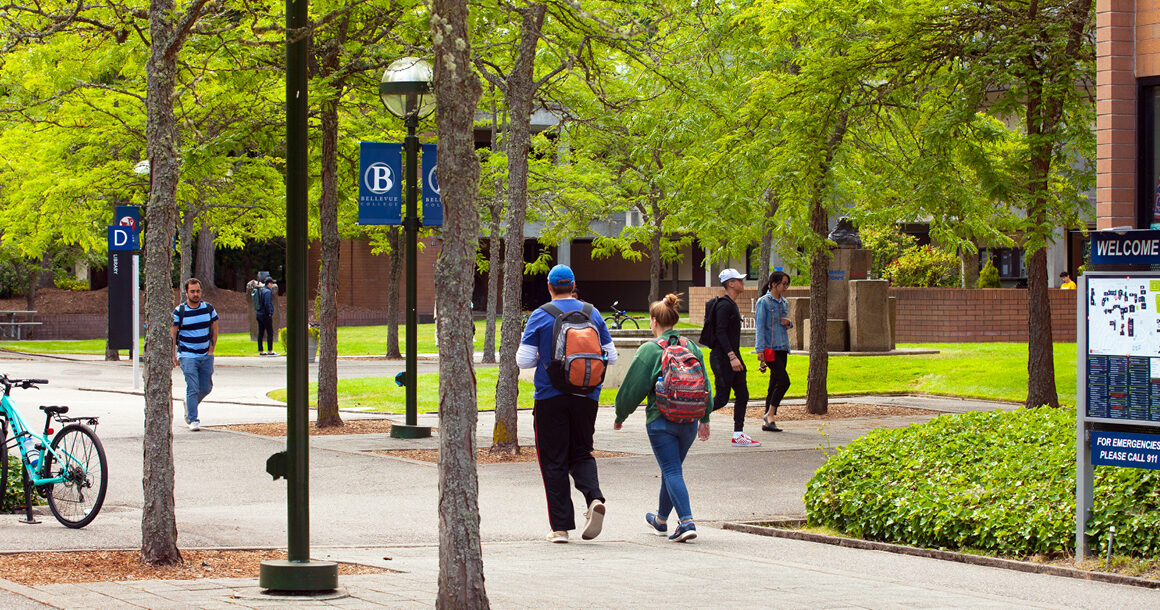 How Does the Verification Process Work?
Selection for the Verification process occurs in two ways:
The Federal Processor selected you based on the following criteria:

Random Selection
Incomplete FAFSA
Conflicting or Incorrect FAFSA Information
Estimated FAFSA Information

Our office selected you based on the following criteria:

Conflicting data or information contained within your file
A need for clarification of data/information within your file
Incorrect tax filing status
Estimated FAFSA Information with zero or low income
Randomly to ensure at least 30% of our files are verified
If you are selected for Verification, we notify you via email that you must provide additional documentation to complete your file. Files selected for Verification are not processed for an award until you submit the required documents.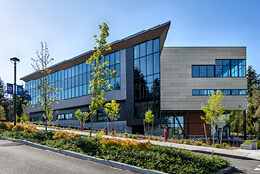 Regulations Regarding Financial Aid Information
The Financial Aid Office is required by federal and state regulation to resolve any information that appears incorrect, conflicts with other information in your file, or requires clarification. Staff may use their own professional judgment to select your file for the verification process, or to require submission of other types of documentation.
Possible Required Documentation
The documentation you must submit varies based on the type of Verification you are selected for, but may include:
A Specific Verification Worksheet – use the Financial Aid Student Portal to make sure you complete the right one.
An IRS tax transcript or signed copies of your 1040 forms for you, your spouse, and parents if applicable

We generally exclude tax return losses that do not represent an actual loss in income for the tax year. This may include; Depreciation, Net Operating Loss, Passive Losses, and Amortization.

W-2s, Social Security Statements, Child Support Orders, and other documents that verify your income and household size.
Instructions are included in the email we send you, and on the required Verification form.