How We Determine Your Eligibility
Learn about eligibility for financial aid.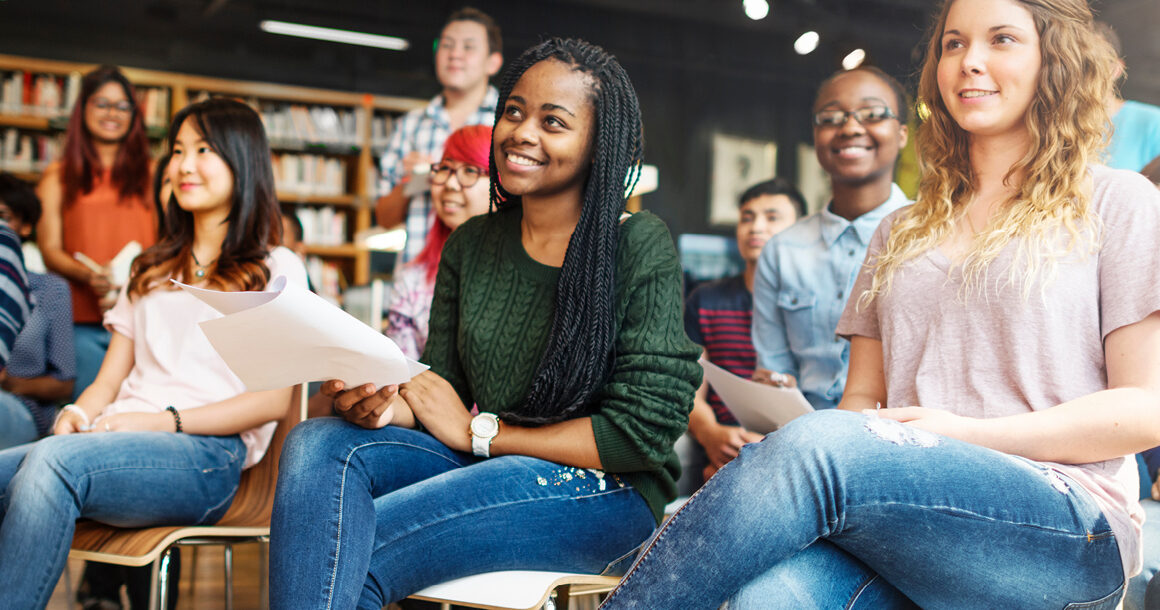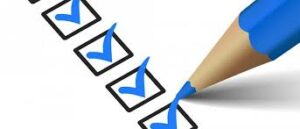 To receive financial aid you must meet the following conditions:
Be a United States citizen, permanent resident, or other eligible non-citizen (does not apply to undocumented students completing the WASFA).
Possess a high school diploma, recognized equivalent such as a General Education Development (GED) certificate OR meet Ability to Benefit criteria.

If you are interested in receiving Ability to Benefit financial aid, complete the FAFSA or WASFA and the Ability to Benefit Form. For more information, contact Workforce Education at 425-564-4054 or email workforce-ed@bellevuecollege.edu and indicate "Ability to Benefit" in the subject line.

Be admitted to Bellevue College, and be working toward an eligible degree or certificate of 24 credits. You may only work on one program at a time.
Possess a valid social security number. (Does not apply to undocumented students completing the WASFA.)
Maintain Satisfactory Academic Prog­ress (SAP) towards completion of your program.
Not be in default on a federal student loan and not owe a repayment on a federal student grant. (Does not apply to students completing the WASFA who meet other eligibility criteria.)
Use financial aid for educational purposes only.
How financial need is determined
In addition to the requirements listed above, most financial aid programs require you to have Financial Need.
Financial Need is a calculation based on the following:
Cost of Attendance (COA), based on where you live while attending college, and whether or not you are considered a Washington State resident for tuition purposes.
Expected Family Contribution (EFC), based on income information you provided on the FAFSA or WASFA. You receive your EFC from the federal processor or the state after you submit your application.
Your COA minus your EFC, equals your Financial Need
For Example, if you are a resident student living with your parents…
COA: $11,736, minus
EFC: $3,200
Financial Need = $ 8536
In most cases, we are not permitted to offer you financial aid that exceeds your COA. Additionally, most grant programs do not allow us to offer aid that exceeds your Financial Need.
Learn more about federal aid eligibility requirements on the Federal Student Aid website and state aid eligibility requirements on the WSAC website.