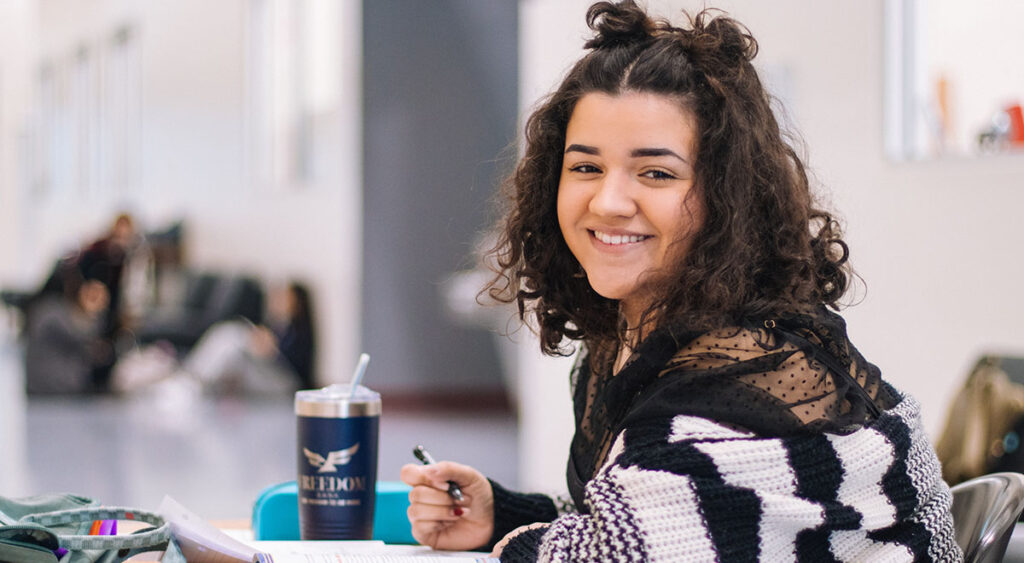 With the transition to ctcLink, Registration is now called Enrollment
An audit is taking a class (and paying the tuition and fees) without getting a grade or credit. The class appears permanently on the student's official transcript with a grade of "N."
Credit is recorded in quarter hours. Each quarter credit hour represents one 50-minute period of class time each week for a duration of 11 weeks, or the equivalent in laboratory time, field work, or approved independent study.
Enrollment for Community Education courses takes place:
After the Community Education quarterly schedule is published, and
Through the second class meeting, on a space-available basis
Tuition and fees are listed with each class description in the Community Education schedule. An enrollment time is not needed. You can enroll online, or by phone, email or fax.
A Continuing Student is currently enrolled in classes, or has taken classes within the past three quarters.
Continuing Students enroll during their assigned enrollment time.
Important Dates
For enrollment dates and deadlines, as well as open enrollment dates for each quarter, please see BC's Academic Calendar.
View Academic Calendar
This term is primarily used for the process of registering, or signing up to take classes.
Some courses have prerequisite requirements. This means you must complete a specific course (often with a certain minimum grade) or demonstrate a skill before you can enroll for a more advanced course (for example, first-year French is a prerequisite for second-year French).
If you completed the prerequisite at another college or university, visit the Course Prerequisites website to find out how to verify completion of the prerequisite.
On campus, you may hear the words 'term' and 'quarter' used in the same way. For example, Fall Quarter and Winter Quarter is a way to describe the Fall or Winter term. In ctcLink, you will use the word 'term' only.
A transfer student has completed classes at another college or university, and plans to transfer that coursework to a degree or certificate offered at Bellevue College.
Transfer students apply for admission and follow the same enrollment process as new or former BC students.
Learn About Transferring Credit to BC
Last Updated February 25, 2022